There are many things people look for in a phone. Apart from searching for a device that will help them play the latest games and capture best images, in the era of the internet they also look for a phone with a good connection. Up until recently, 3G reigned supreme as a mobile communications standard. Today, however, it is replaced with 4G. Based on JetStream's latest survey, here are five fastest 4G phones that are bound to satisfy those interested mostly in web browsing aspect of their mobile devices.
5. Elephone P9000
Finally, this list wouldn't be complete without Elephone P9000. This is the first Helio P10 Octa Core phone that Elephone has ever produced and it uses incredibly powerful processor and packs 4GB of RAM. Apart from great 4G connection that places it on this list, this phone also has a 5.5-inch screen making it ideal for web browsing.
4. Xiaomi Mi 5
Released just few months ago, in April 2016, Xiaomi Mi 5 has become a living example that a high-end phone doesn't have to cost an arm and a leg. In fact, you can purchase this phone for roughly $250. It operates on Android OS v6.0 Marshmallow and the speed of its internet connection (in 4G), with the aforementioned LTE Cat12, can easily reach 600/150 Mbps. Its other great features like a non-removable Li-Po 3000 mAh battery, guarantee that you will be able to spend most of your trip online without getting interrupted by connectivity issues or low battery.
3. OnePlus 3
Everyone knows that, when there is a word of high-end mobile devices, Apple and Samsung phones always have the lead. However, most people wonder what comes after the giants. While there are those placing bets on Huawei and LG, those who have done their fair share of research in the field know that this third place definitely goes to OnePlus 3. With its browser capable of handling HTML5 and its network technology that comes equipped with GSM, HSPA, EVDO and, most importantly, LTE band for 4G, OnePlus 3 is a true piece of art. All of that for just a fraction of the price you would pay for an Apple or a Samsung device.
2. Samsung Galaxy S7
Samsung Galaxy S7
Not only is Samsung's flagship Galaxy S7 incredibly fast, but its overall user connection is vastly improved. The reason for this is quite simple- it comes with two web browsers, two email clients and even two app stores. Furthermore, numerous tests conducted by various parties proved that, while iPhone 6s Plus still has the lead, Samsung Galaxy S7 is very close behind it. With the latest word of tech like Snapdragon 820 and Samsung Exynos 8890 in its arsenal, it can't be anything but lightning-fast.
1. Apple iPhone 6s Plus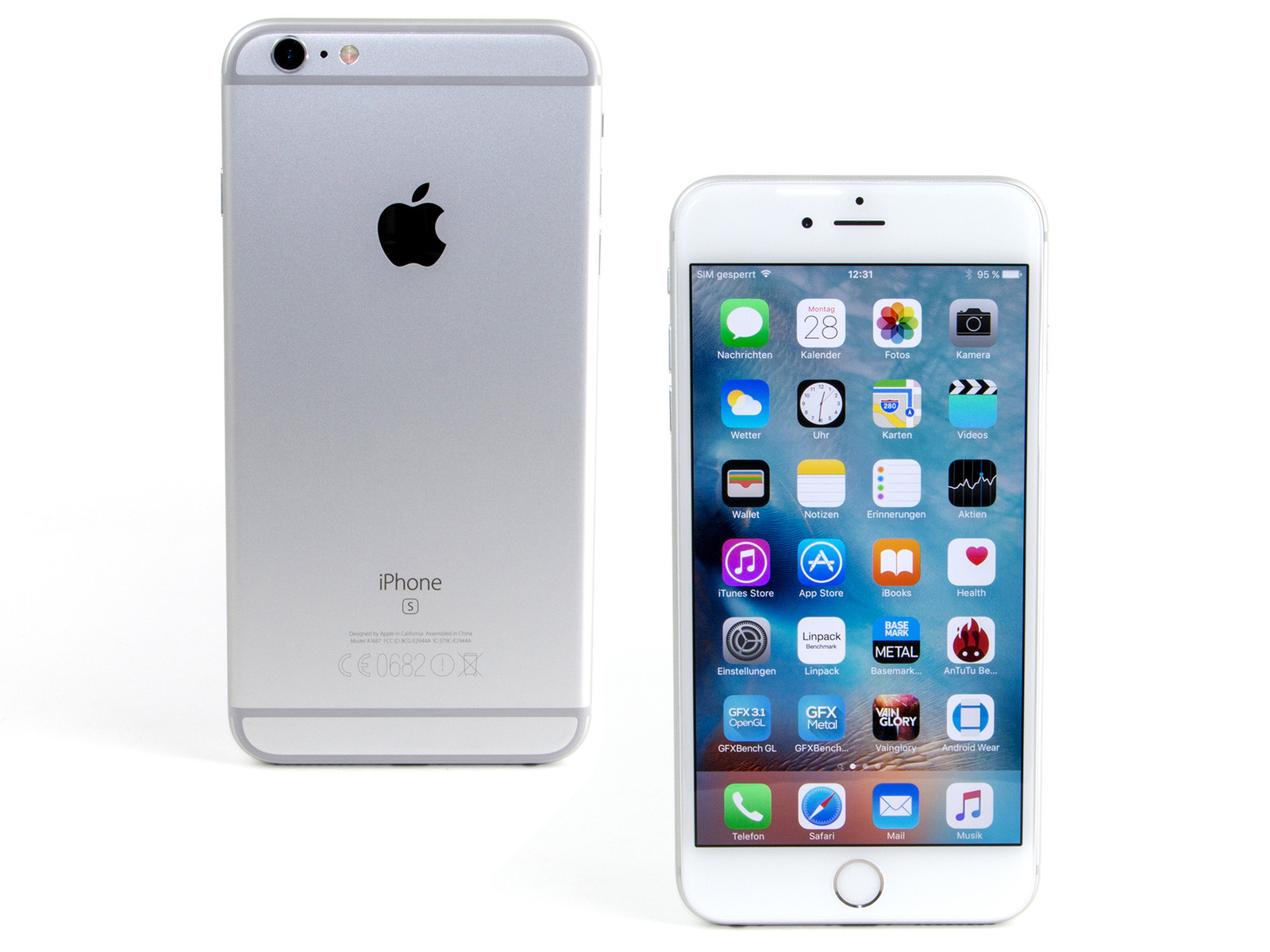 While there are always those accusing Apple fans of jumping on a bandwagon, it is undeniable that iPhone 6s Plus is currently head and shoulders above any other mobile device out there. Of course, this includes 4G connection and the overall browsing experience, as well. This phone also features LTE Advanced that is capable of speeding up to twice your wireless connection. To check this claim, we did an even more in-depth research that focused on internet service providers. The best results on a wifi speed test came when testing att uverse internet package.
Conclusion:
The internet connection is seldom the only feature that people look at when buying a phone, there are other factors that matter as much. Some focus mostly on special features these phones have to offer, others go with brand, while there are always those trying to fit in the most powerful phone in their tight budget. Luckily, each and every of these phones seems as if it was handcrafted for web browsing. This means that purchasing any above-listed mobile device would be a sound choice.